CURRENTLY LOOKING FOR A DEALER IN THE TULSA, OK AREA. PLEASE CONTACT US IF YOU ARE INTERESTED!
Nauti Renovations Marine Flooring
Nauti Renovations provides custom marine flooring and specializes in installing AquaTraction, the only 100% PE foam on the market. We take digital scans of each project, to ensure the perfect fit.
AquaTraction Advanced Marine Flooring is designed to add style and comfort to your boat while offering a durable, non-slip surface for all your boating needs. Made with our proprietary closed-cell cross-linked synthetic resin, AquaTraction is best described as the carbon fiber of the marine flooring industry. AquaTraction provides superior traction, comfort and style, as well as exceptional sound-dampening characteristics.
AquaTraction parts are precision CNC cut and backed with UV protected, pressure sensitive, acrylic based adhesive that is designed to withstand the harshest marine environments.
Highest Quality
Most Durable
Traction Control
Stain Resistant
Customizable

These custom-designed marine flooring products have exceptional traction whether wet or dry, making your boat safer, cleaner and more comfortable!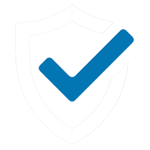 QUALITY
Exceptional traction whether dry or wet makes your boat more safe. DURABILTIY
Easy-to-clean, UV resistant, closed-cell material resists moisture & oils.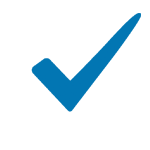 PRECISION
Each piece is custom-made and CNC cut to fit your boat perfectly.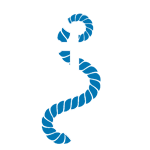 STYLE
Create a custom look & enhance your comfort on board your boat.